Amazon Prime Day is offering some deals that are too good to pass up, so check out our favorite picks below and grab them before they're gone.
Note: Sales are subject to fluctuation throughout the day.
To take advantage of Prime Day deals, you'll need an Amazon Prime membership. Sign up for a free 30-day trial today if you're not already a member. Check out all of HuffPost's 2021 Prime Day coverage here.
HuffPost may receive a share from purchases made via links on this page. Prices and availability subject to change.
Vitamix 5200 Professional-Grade Blender (49% off)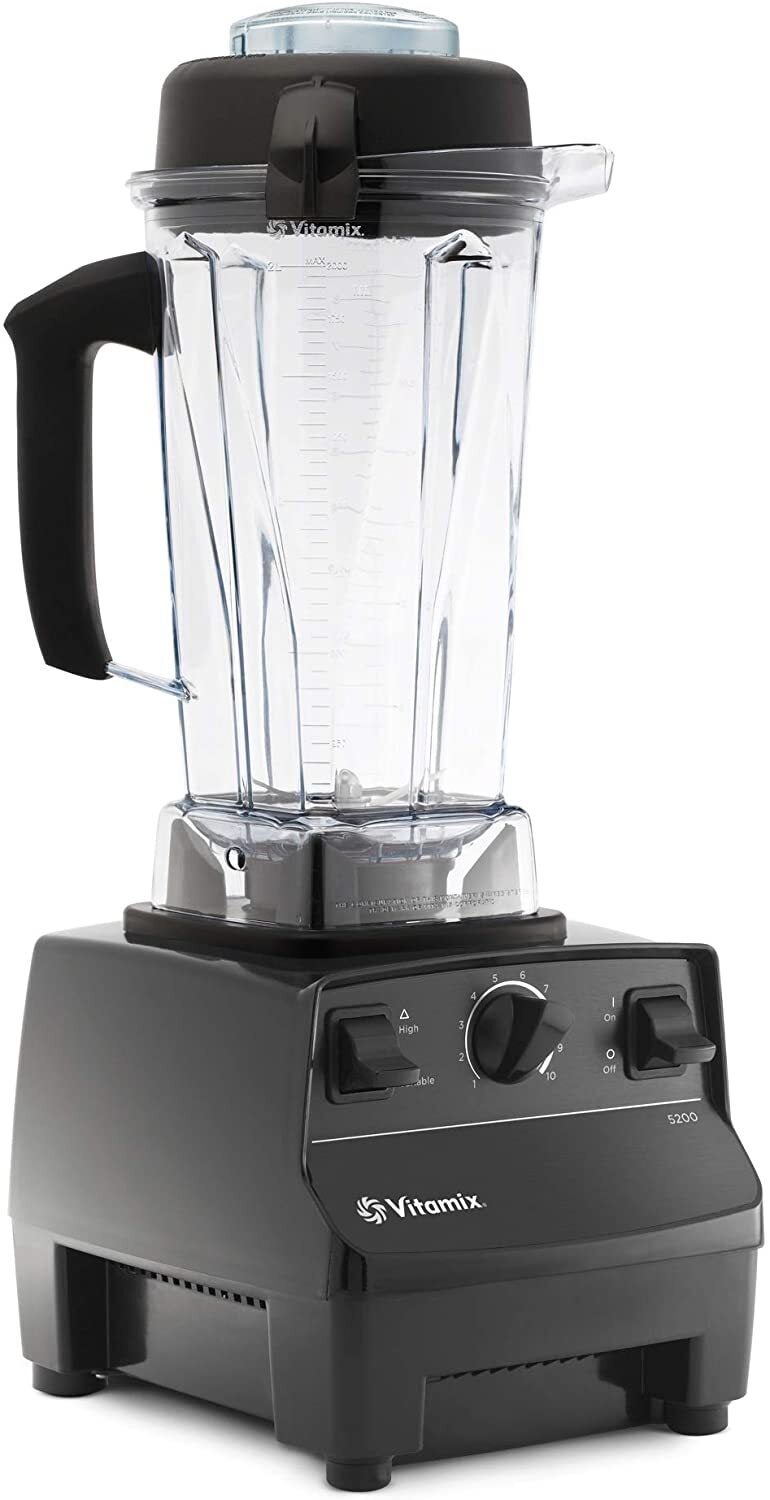 Amazon
Instant Pot Duo Plus, 6 Quart (55% off)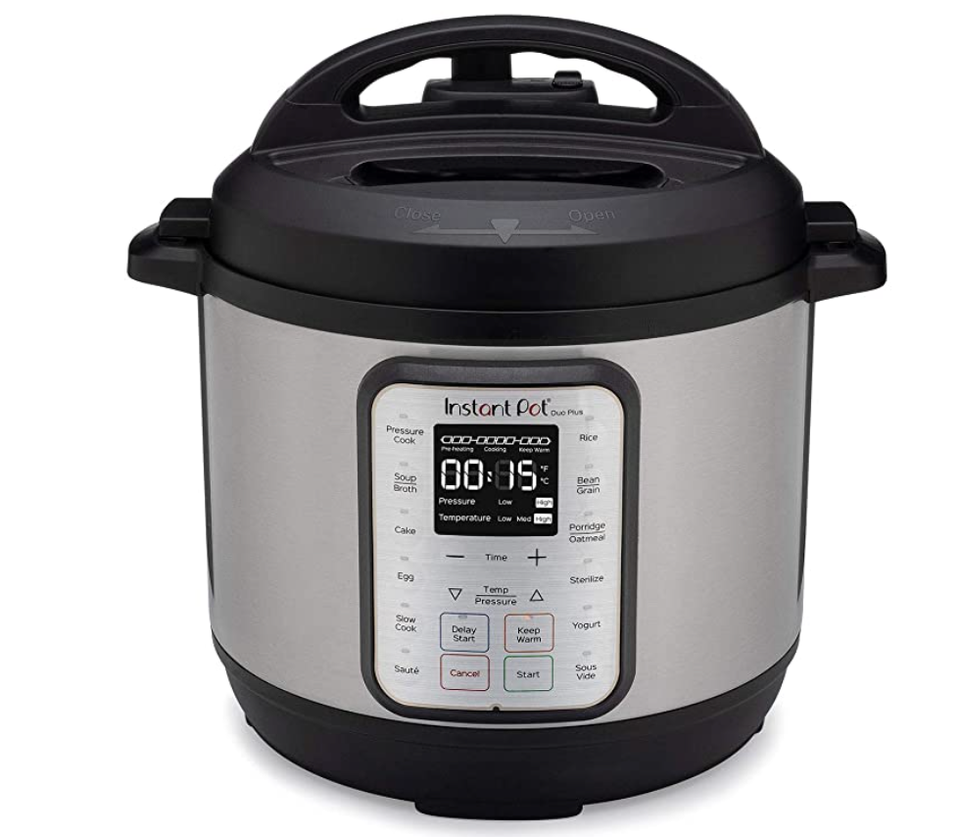 Amazon
Calphalon Premier Stainless Steel 11-Piece Cookware Set (50% off)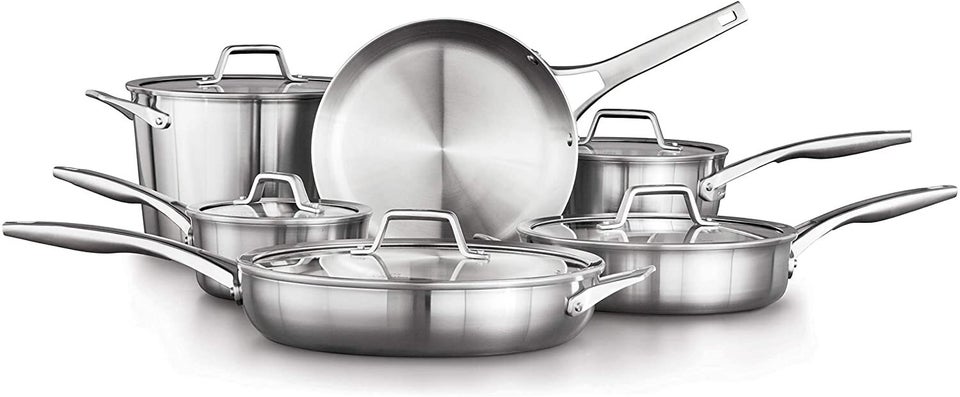 Amazon
Calphalon Activesense Blender with Blend-N-Go Cup (41% off)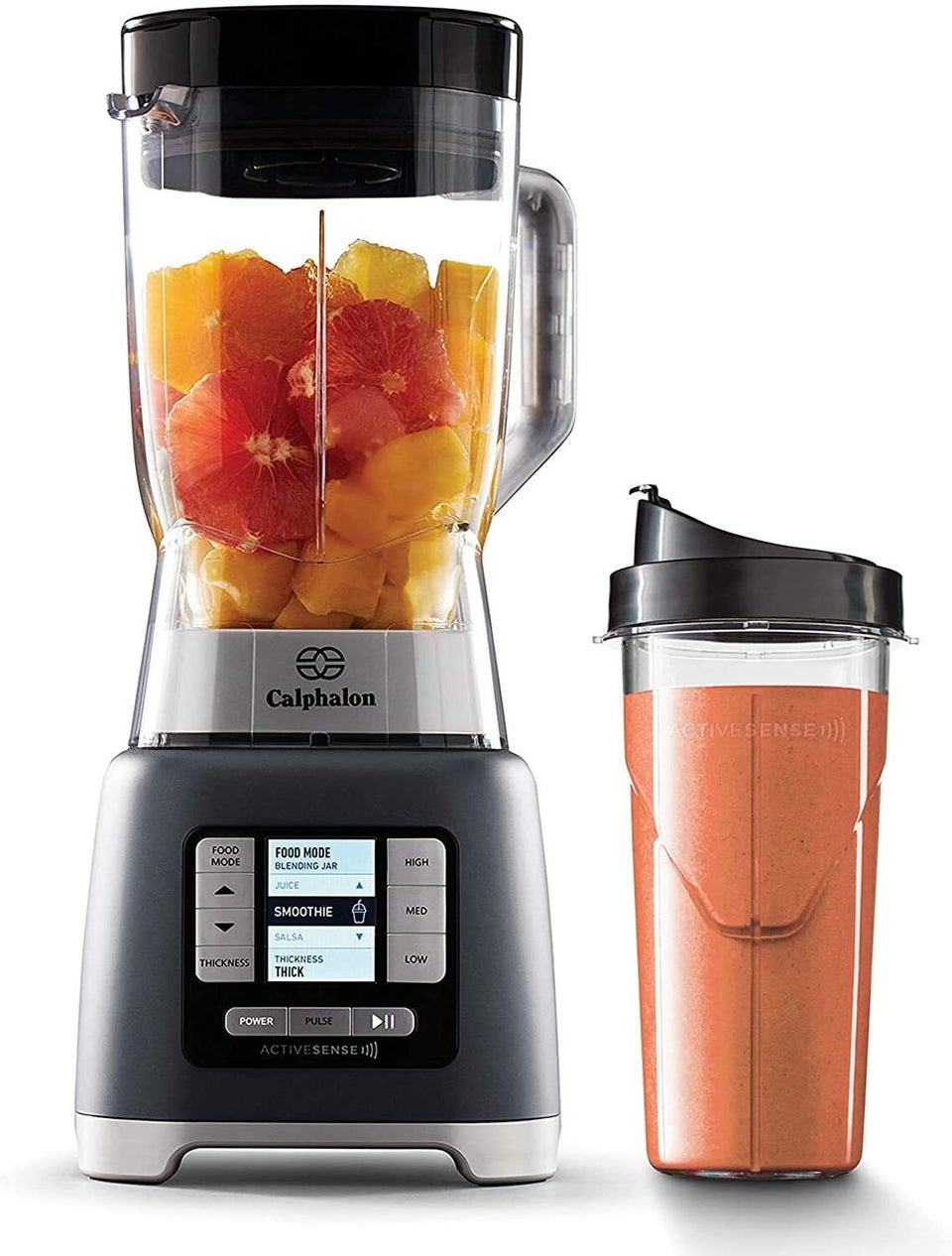 Amazon
Calphalon Nonstick Bakeware 10-Piece Bakeware Set (53% off)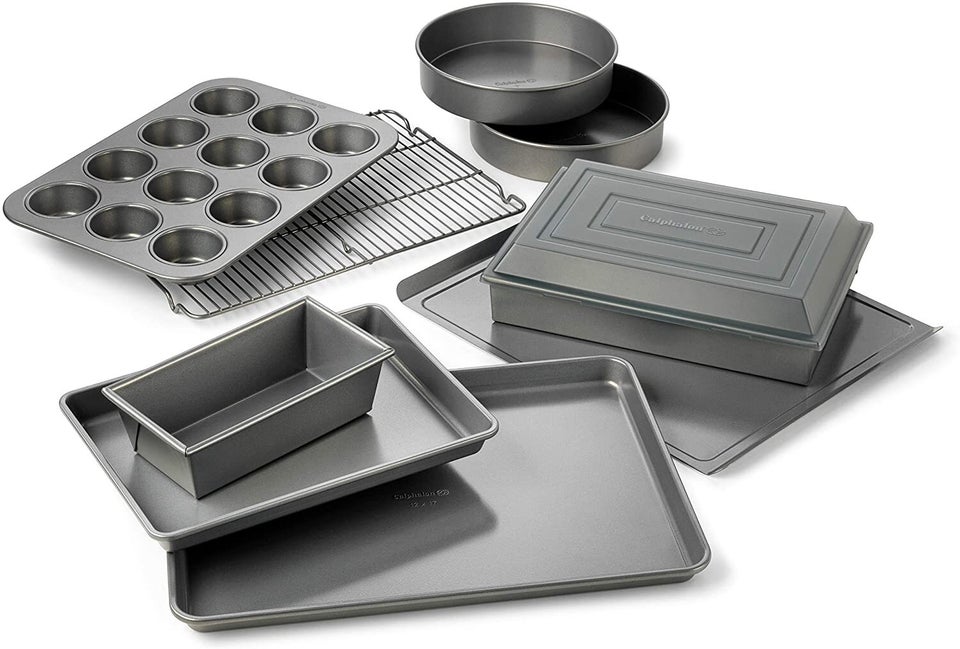 Amazon
Cuisinart 12-Piece Color Knife Set (50% off)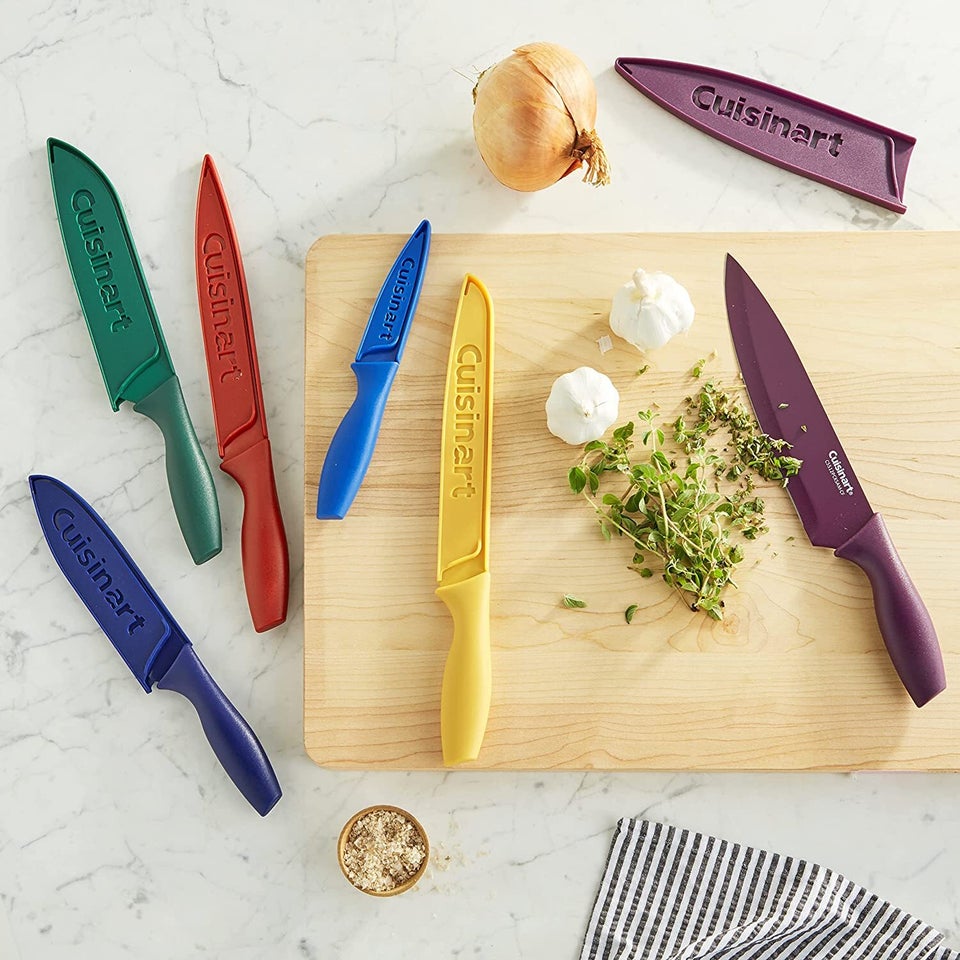 Amazon
Nespresso Vertuo Next Coffee & Espresso Machine (49% off)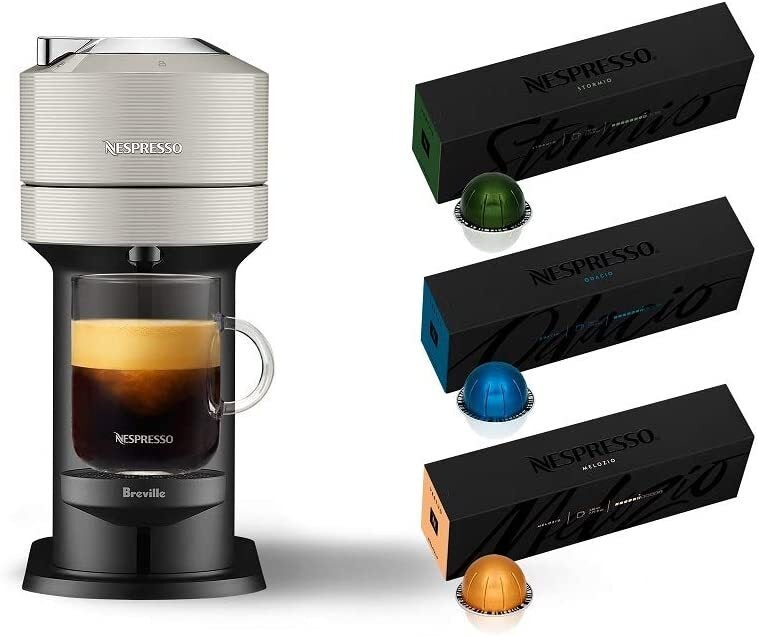 Amazon
SodaStream Fizzi Sparkling Water Maker Bundle (38% off)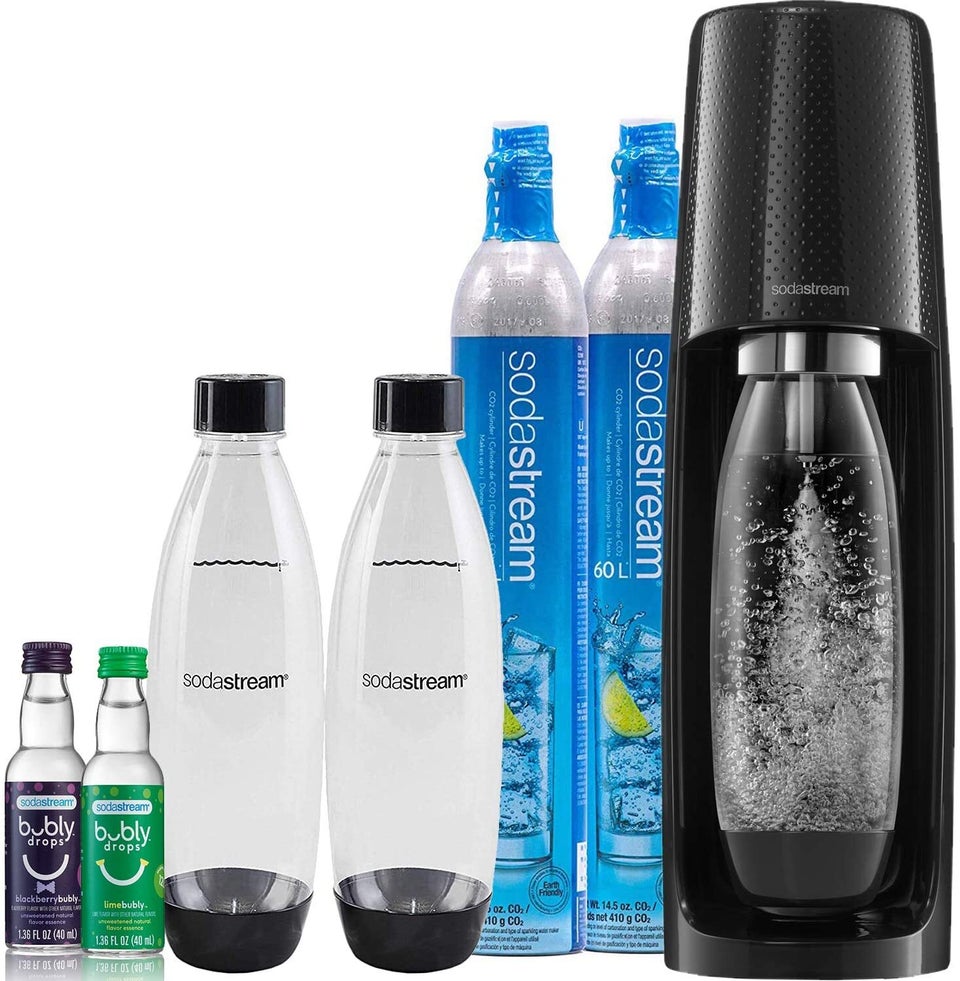 Amazon
A splurge-worthy pebble ice maker (18% off)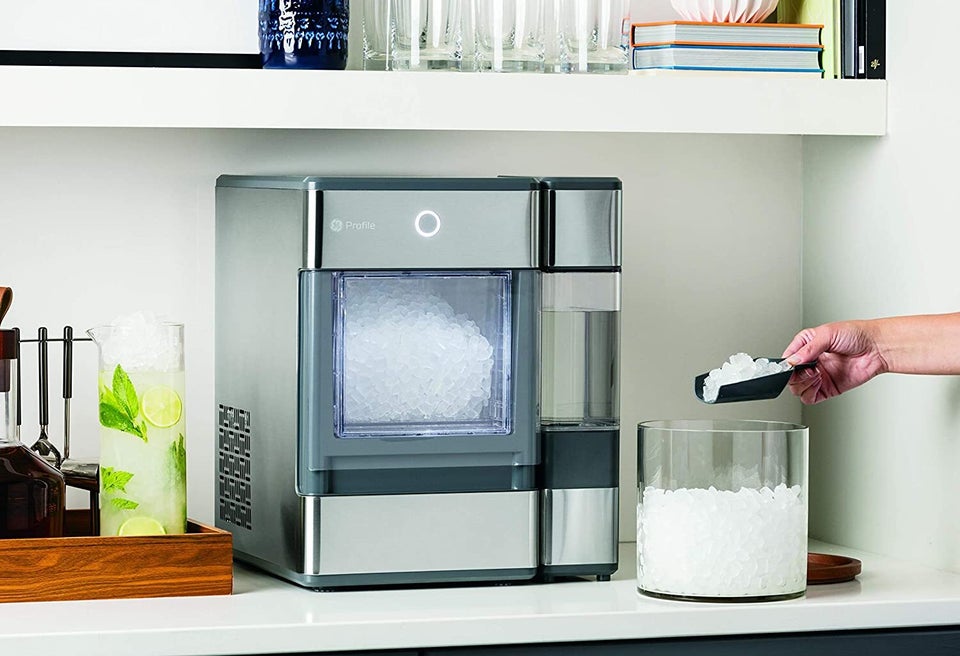 Amazon
Oster Digital Air Fryer Oven (39% off)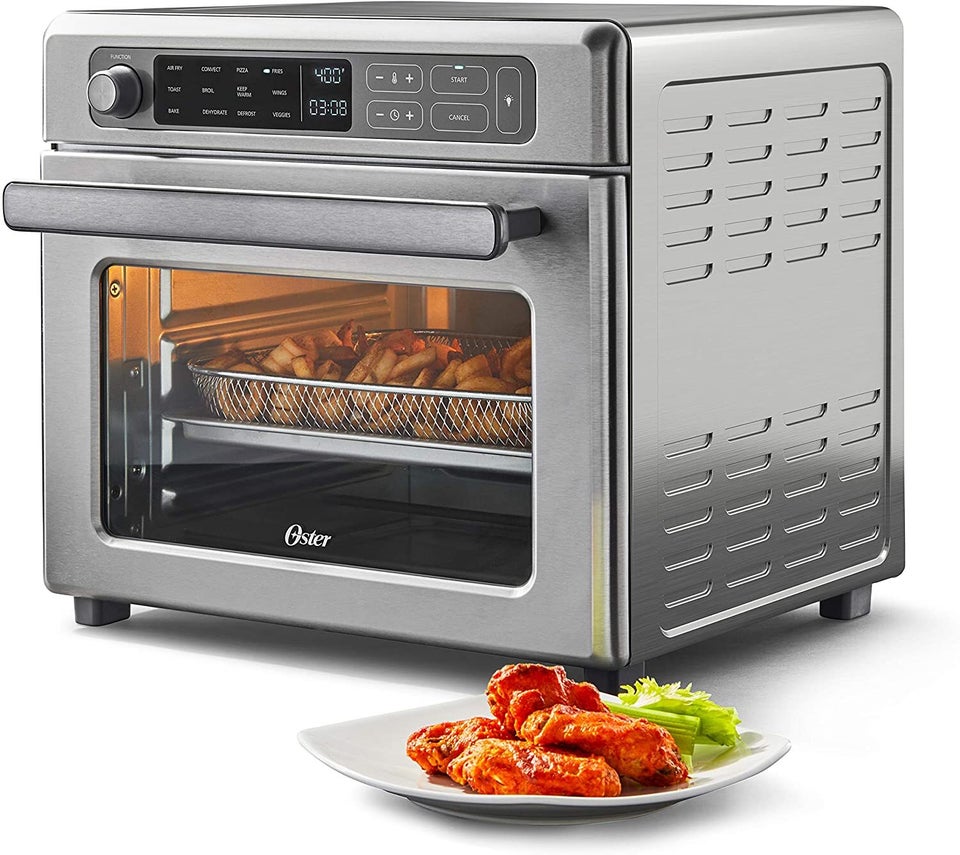 Amazon
Ninja FD401 Foodi 8-Quart 9-in-1 Deluxe XL (40% off)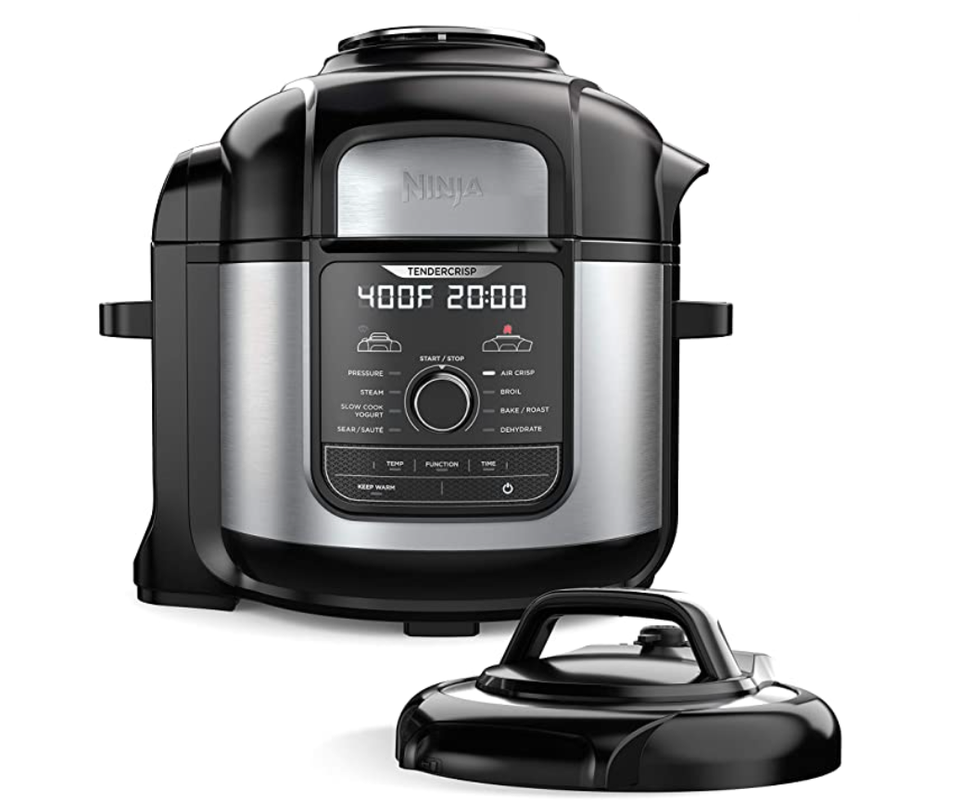 Amazon
Calphalon 14-Cup Programmable Coffee Maker (37% off)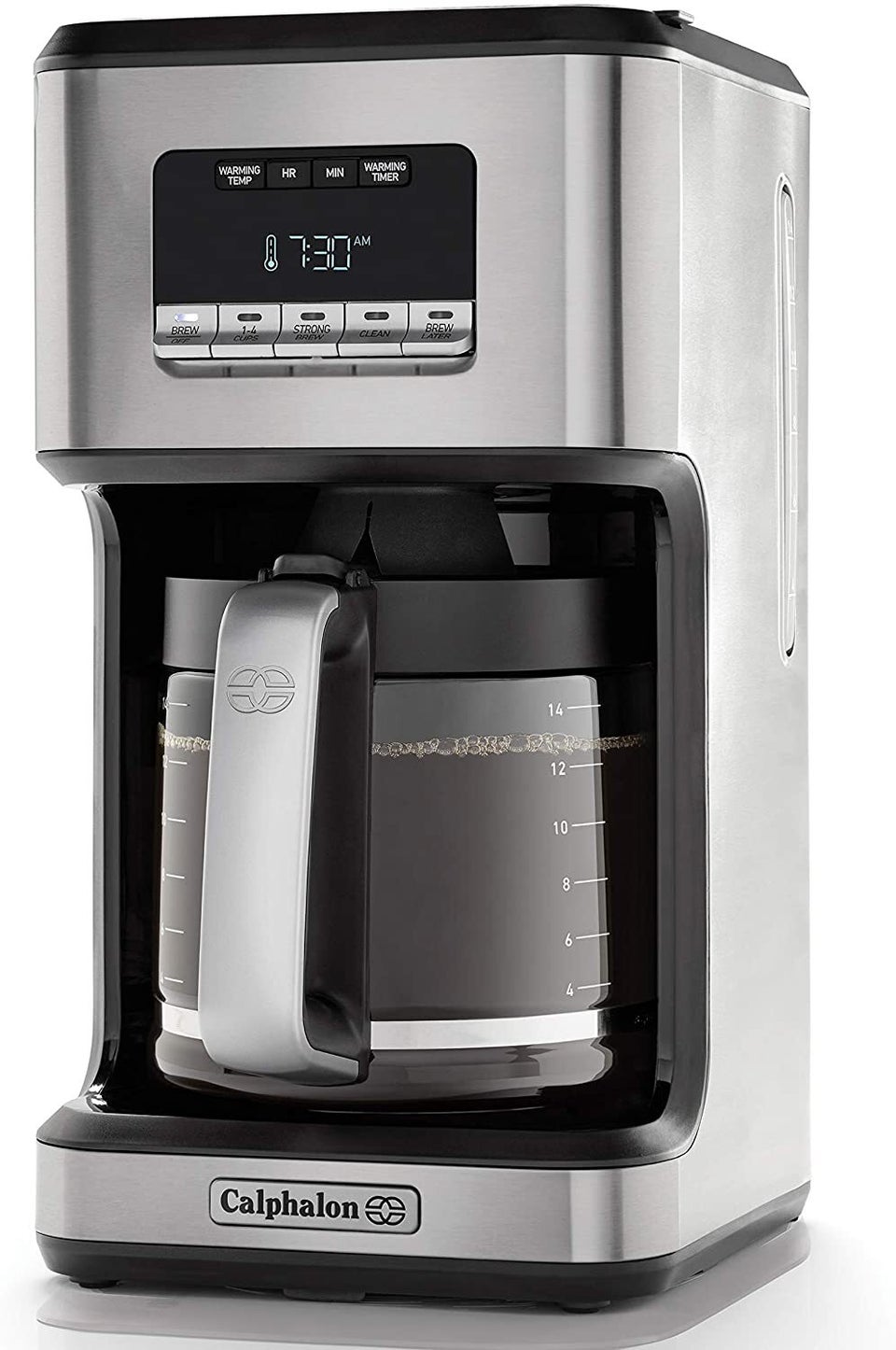 Amazon
Toshiba Digital Toaster Oven (45% off)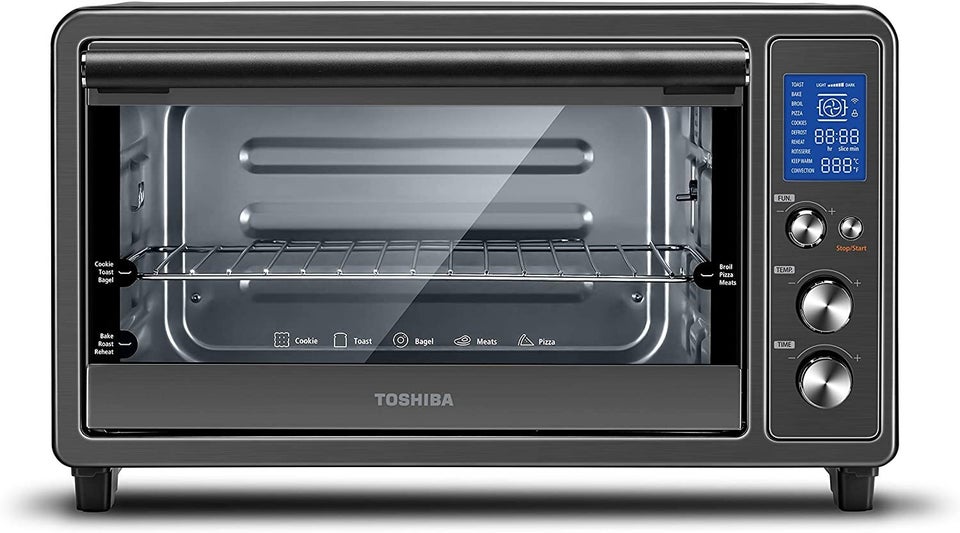 Amazon
Cuisinart Pure Indulgence Ice Cream Maker (30% off)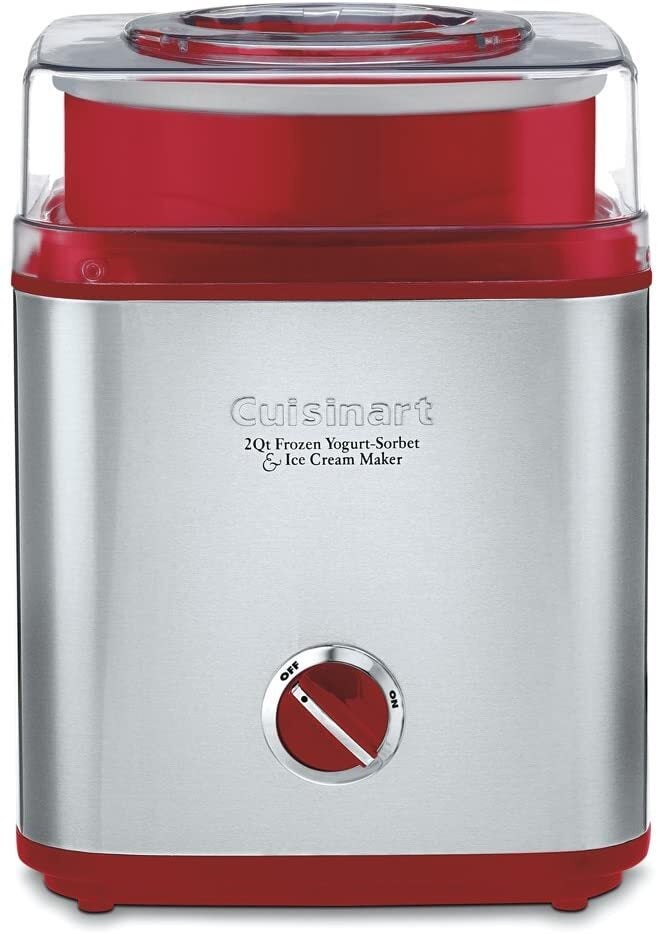 Amazon
KitchenAid Dual Platform Digital Kitchen Scale (40% off)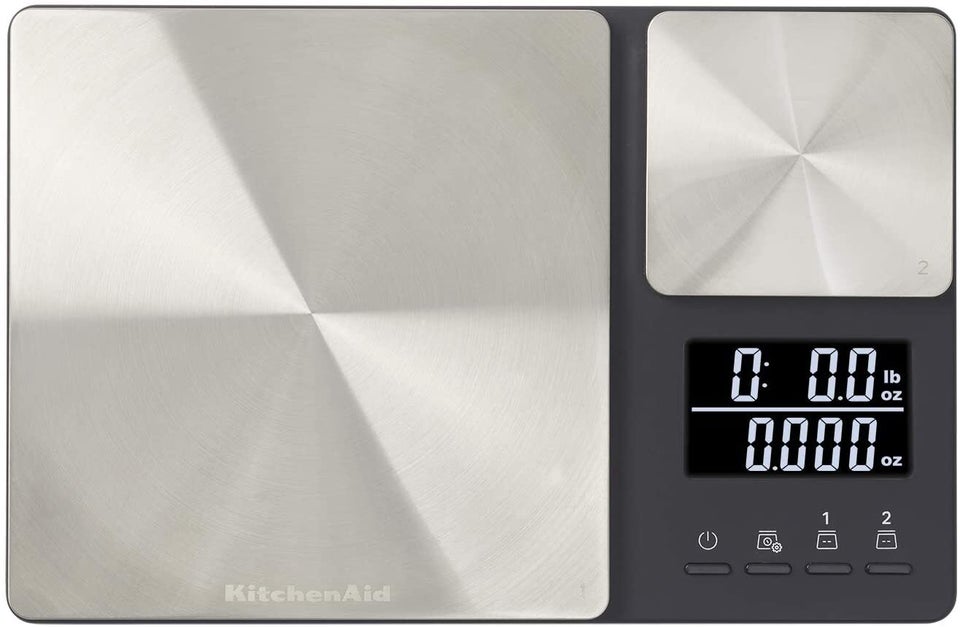 Amazon
Greenlife 16-Piece Set Of Nonstick Ceramic Pans (30% off)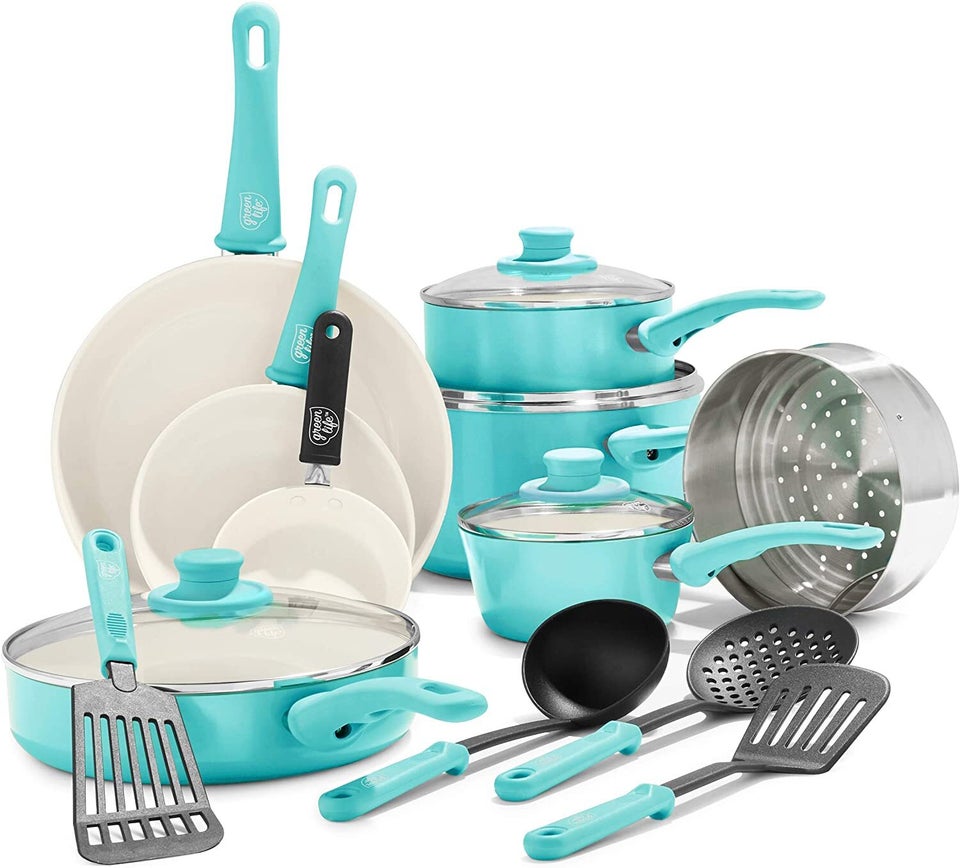 Amazon
Cuisinart's Airfryer and Convection Toaster Oven (37% off)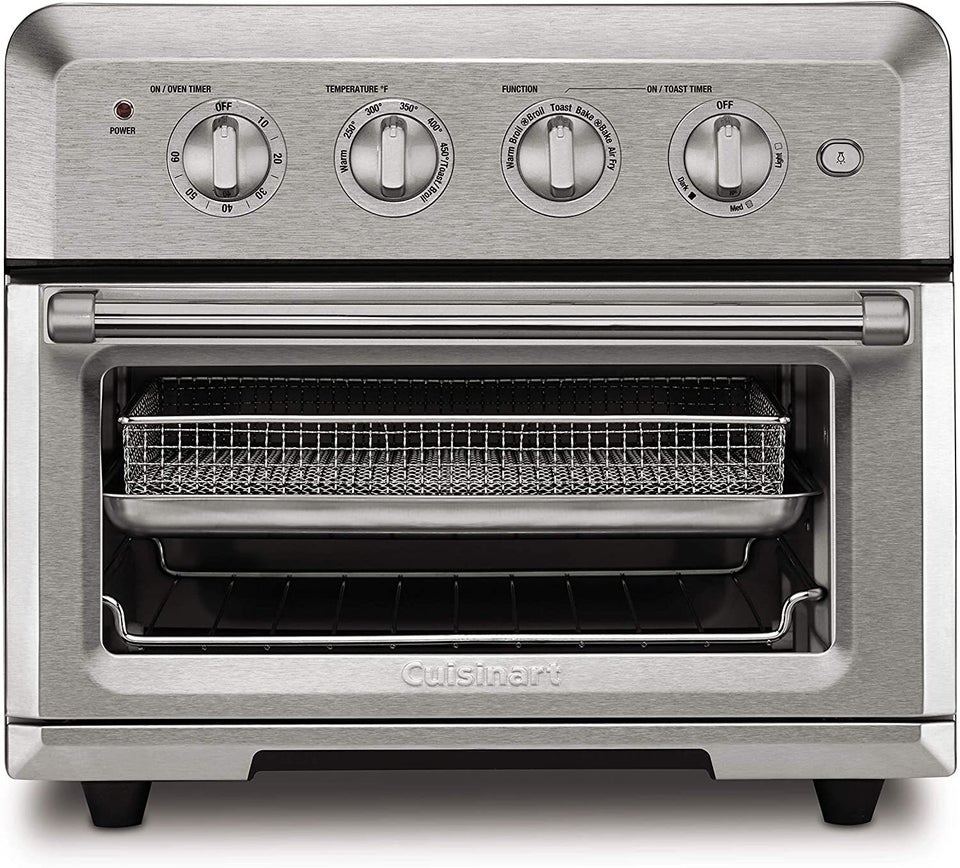 ");
if ( "replace" === "insertBefore" || "replace" === "replace" )
$yahooDiv.insertBefore(".js-bottom-most-shared .card.recirc__item:eq(1)");
if ( "replace" === "replace" )
else
$yahooDiv.insertAfter(".js-bottom-most-shared .card.recirc__item:eq(1)");
window.__yahooFlurry.ready("699ae8fb-c80b-4445-901e-590f02388ad9");
});

");
if ( "replace" === "insertBefore" || "replace" === "replace" )
$yahooDiv.insertBefore(".js-bottom-trending .card.recirc__item:eq(1)");
if ( "replace" === "replace" )
window.__yahooFlurry.addToCleanup("275dc6d3-c9f8-495f-a25b-b315f711cd4a", "polar-gemini-whats-hot-2", $(".js-bottom-trending .card.recirc__item:eq(1)")[0].outerHTML);
$(".js-bottom-trending .card.recirc__item:eq(1)").remove();

else
$yahooDiv.insertAfter(".js-bottom-trending .card.recirc__item:eq(1)");

window.__yahooFlurry.ready("275dc6d3-c9f8-495f-a25b-b315f711cd4a");
});