Ever find something that immediately transforms your life? It's a great feeling! We've gotten that same buzz from home products on this list, from simple devices like plugs and sound machines to labor-saving appliances like robot mops and air purifiers. Check 'em out.
HuffPost may receive a share from purchases made via links on this page. Prices and availability subject to change.
An outlet extender that has everything you need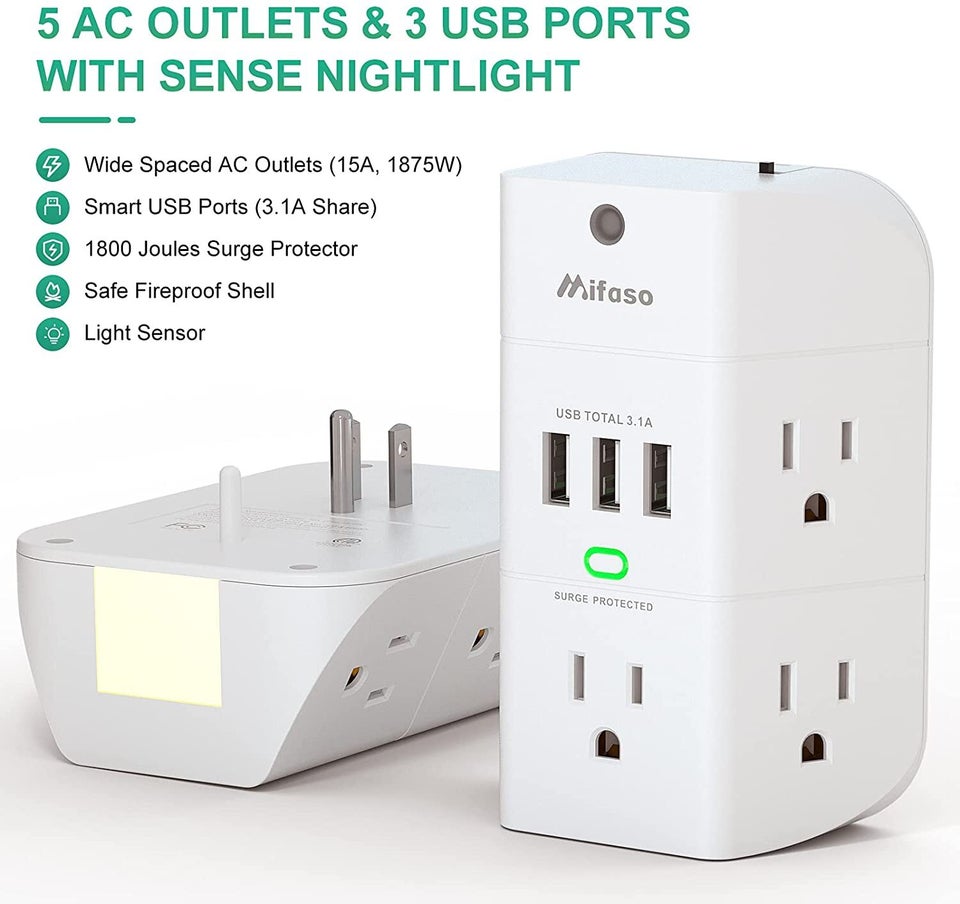 An espresso upgrade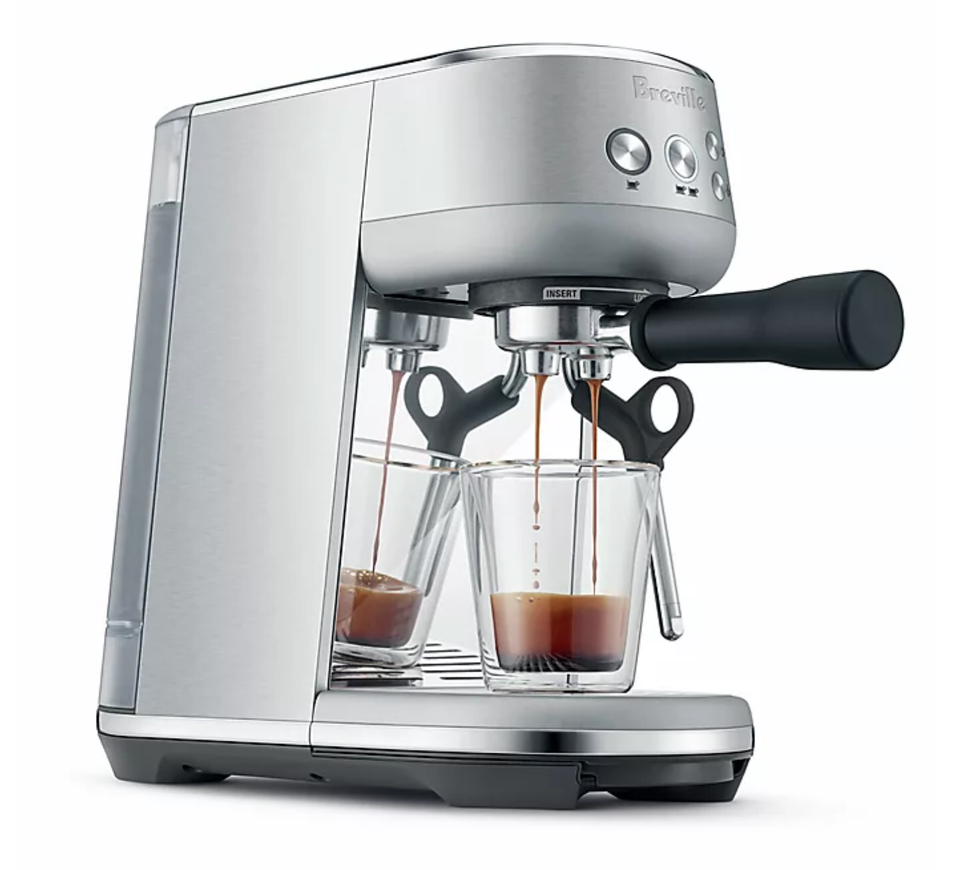 A dish brush with an integrated sink rest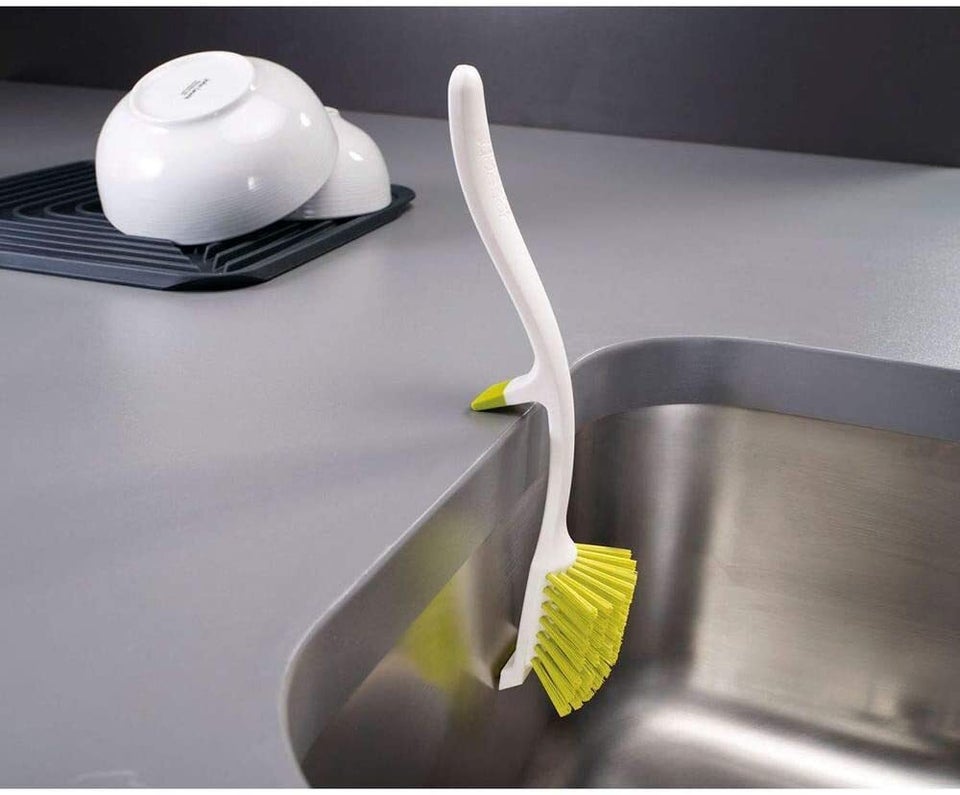 A set of eco-friendly wall planters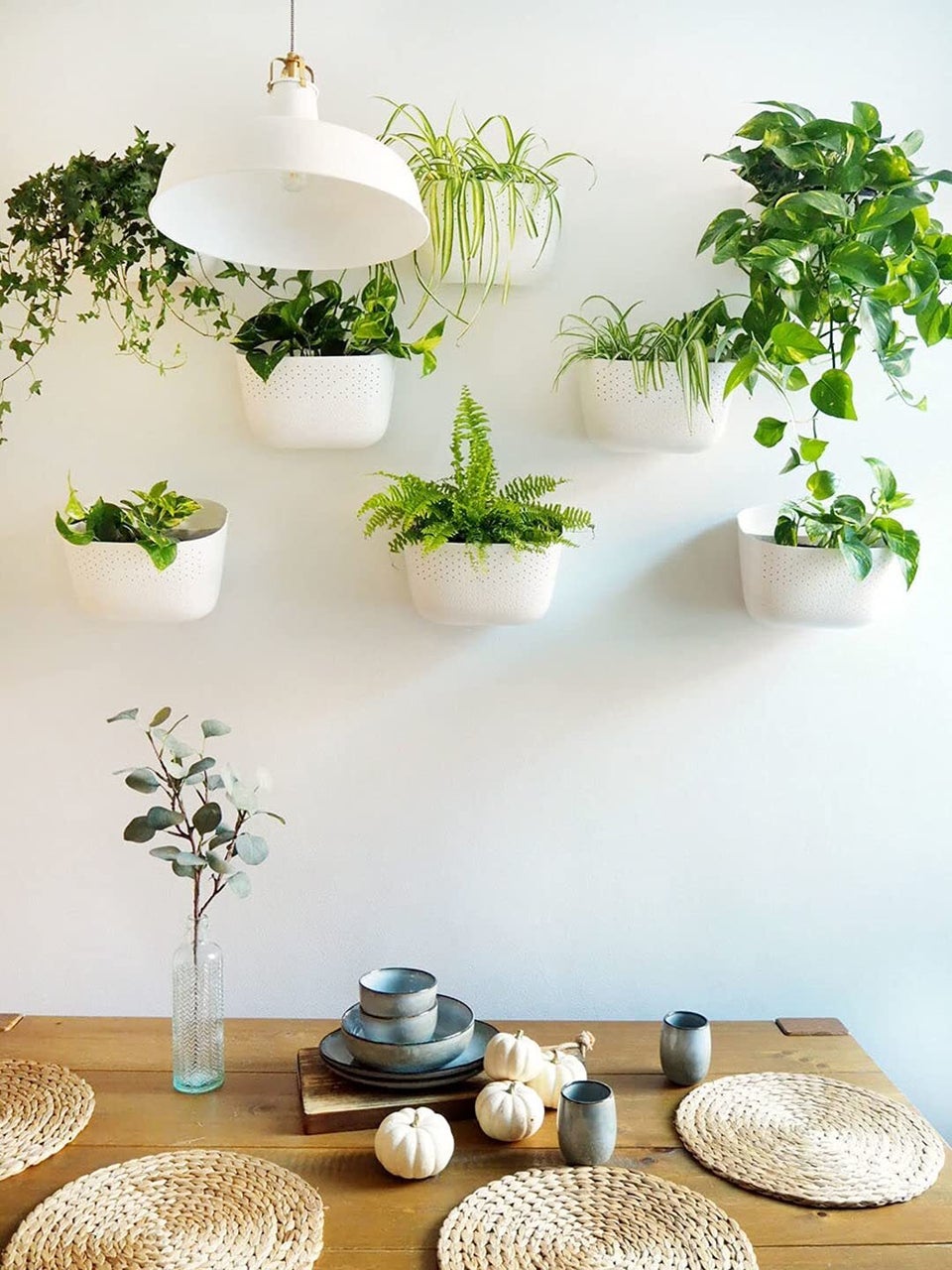 Easy, reliable smart plugs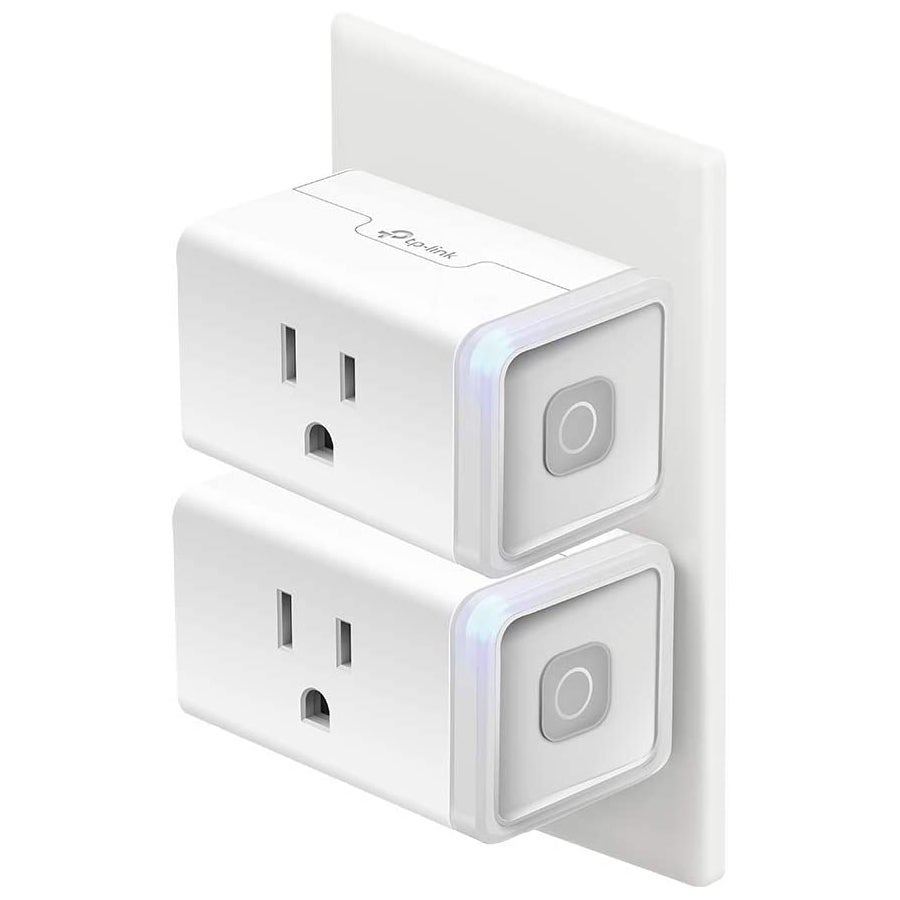 A whisper-quiet Blueair purifier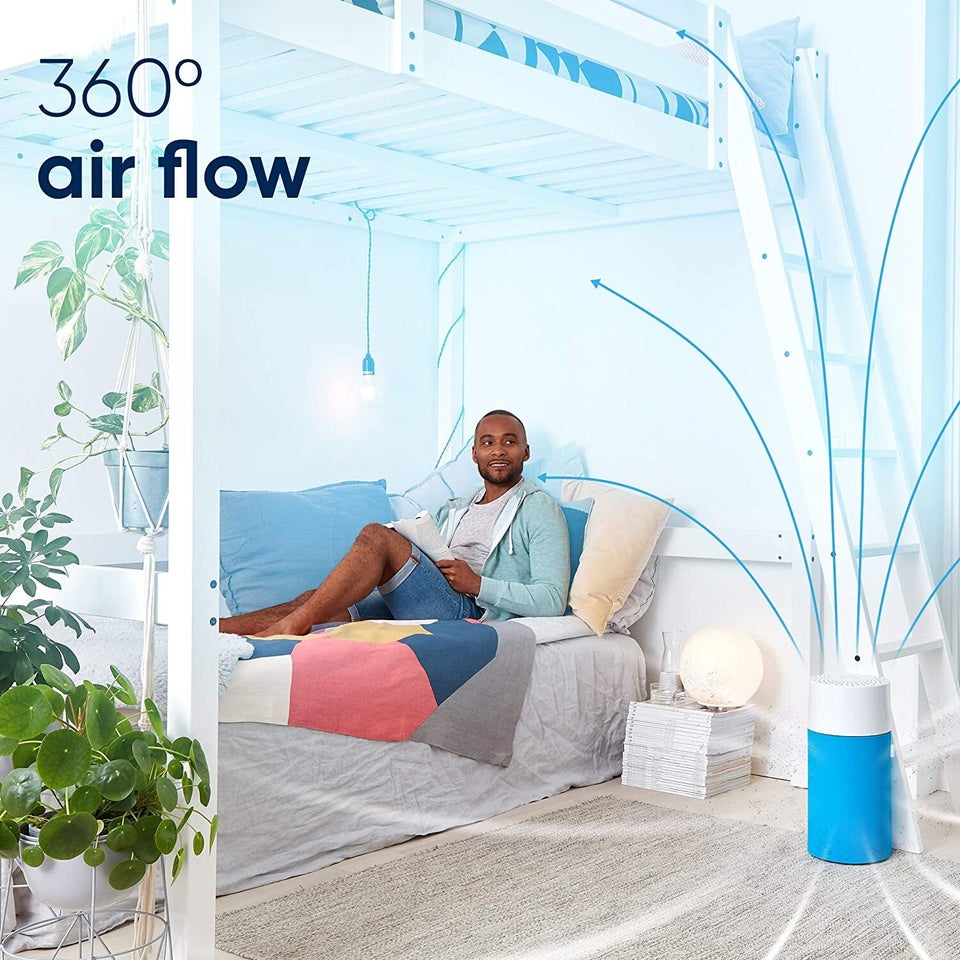 Or a highly-rated Coway purifier for larger spaces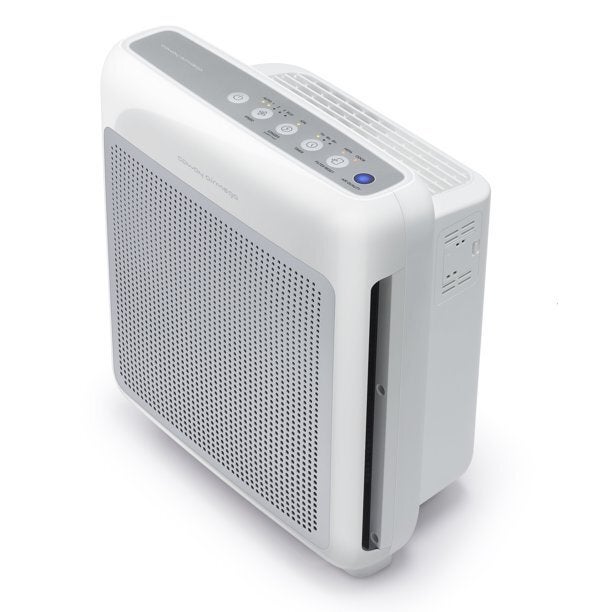 An ultrasonic pest repeller that'll help you kick that roach problem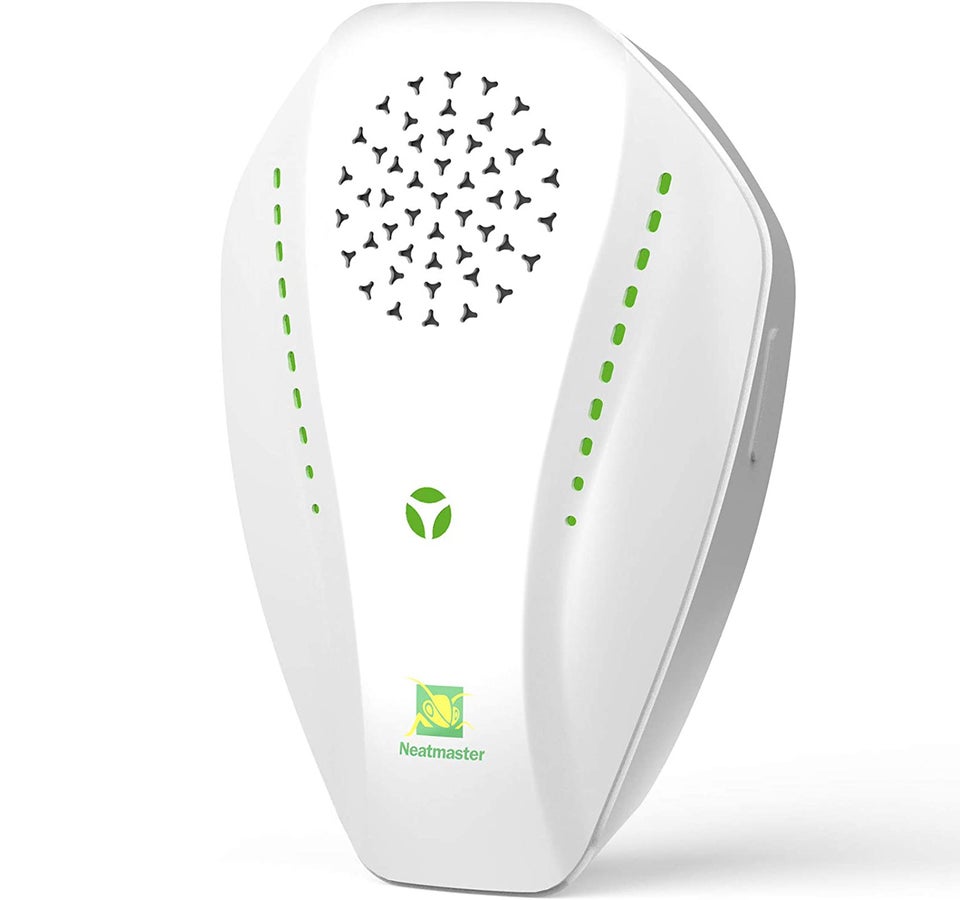 A labor-saving onion and garlic chopper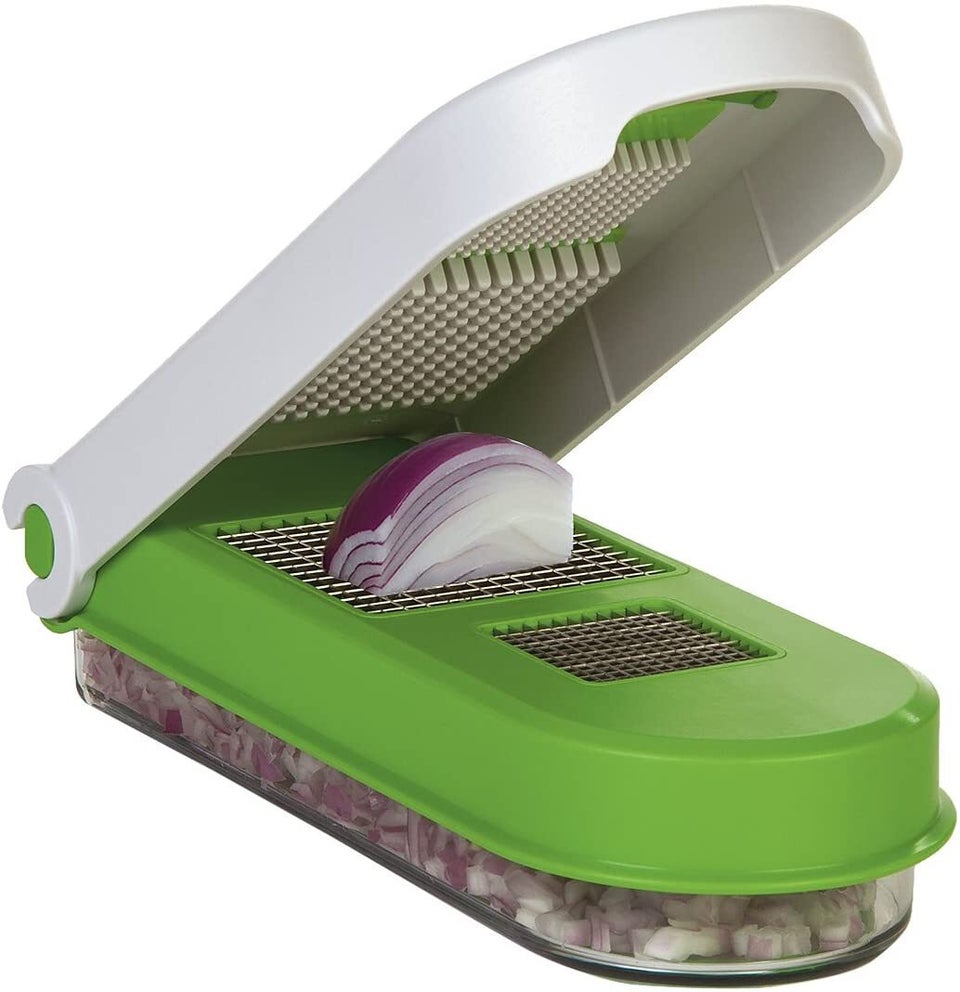 A compact but powerful drill for home chores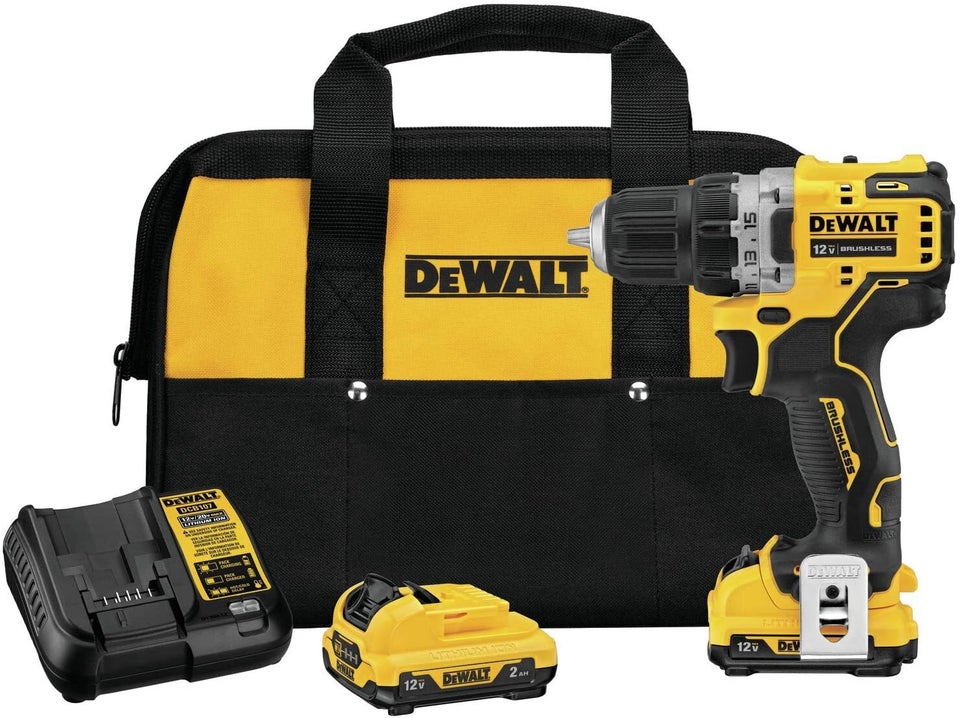 A set of super-helpful adhesive shower caddies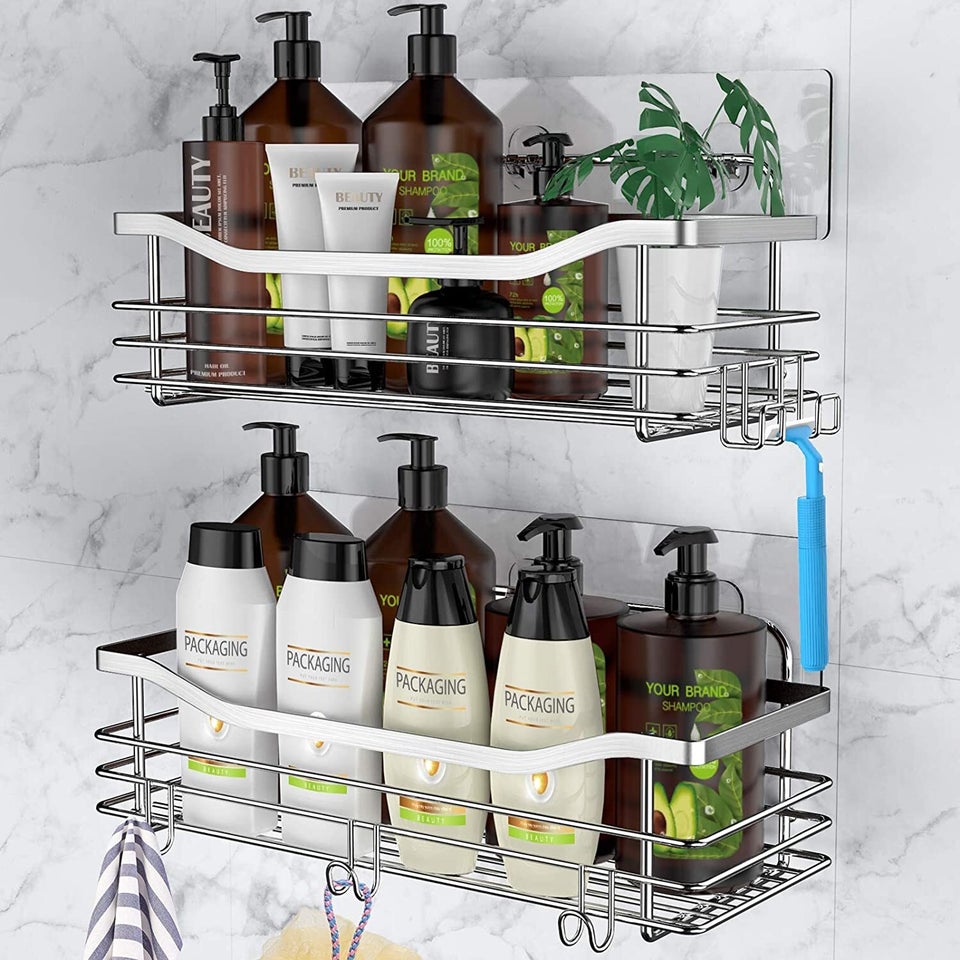 A workhorse Frigidaire dehumidifier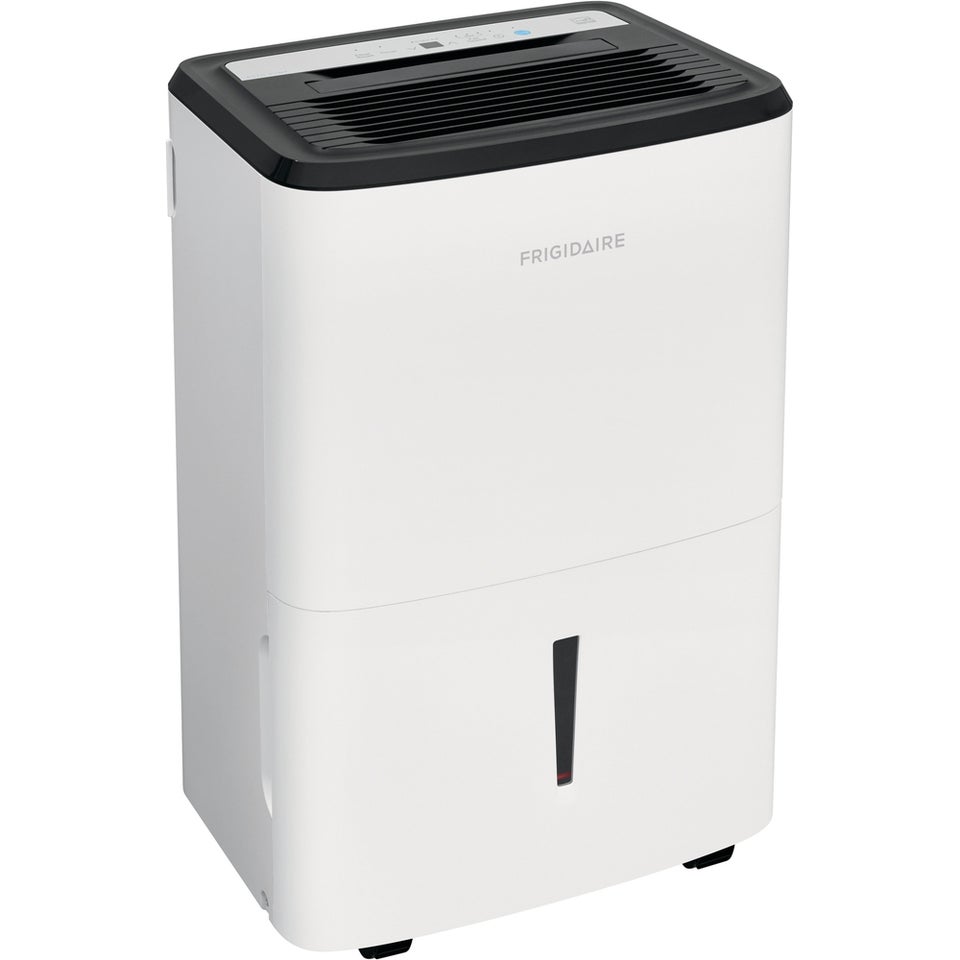 A super quiet Levoit WiFi humidifier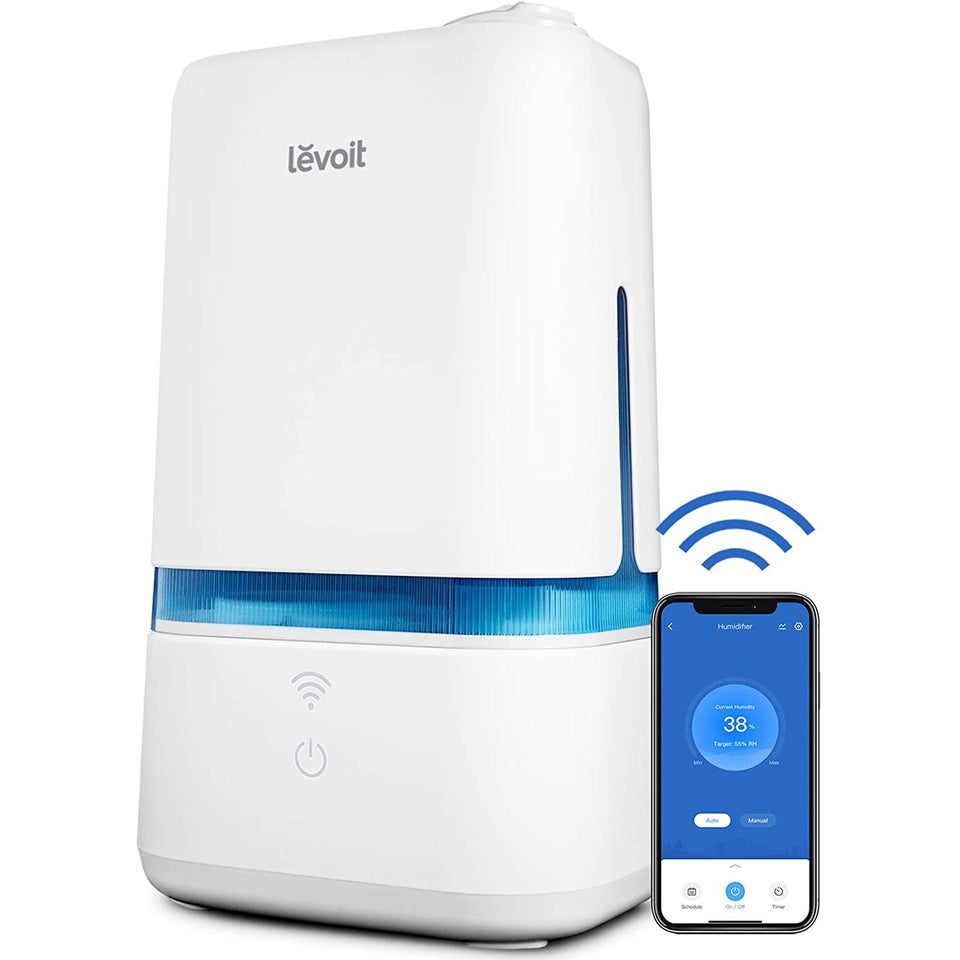 An indoor Bluetooth humidity and temp sensor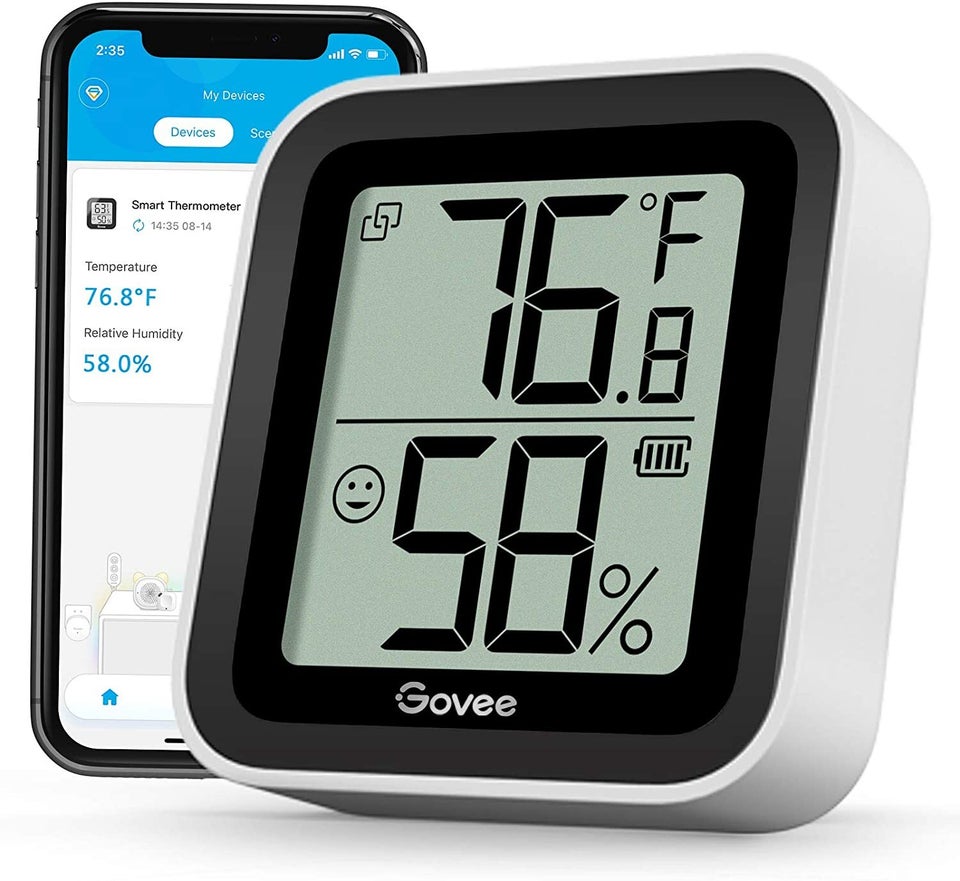 An inexpensive portable white noise machine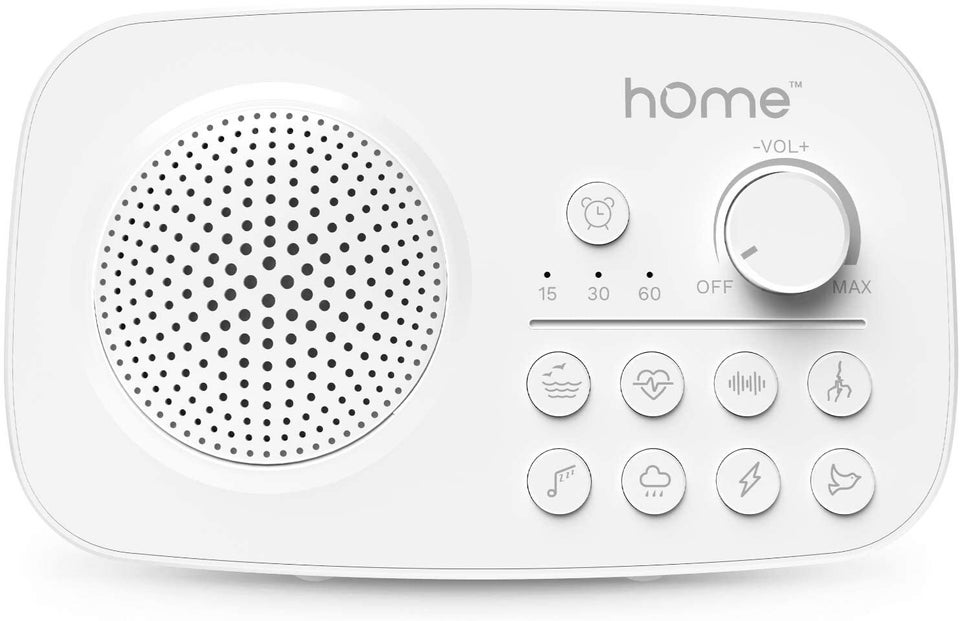 A Eufy BoostIQ RoboVac 15C MAX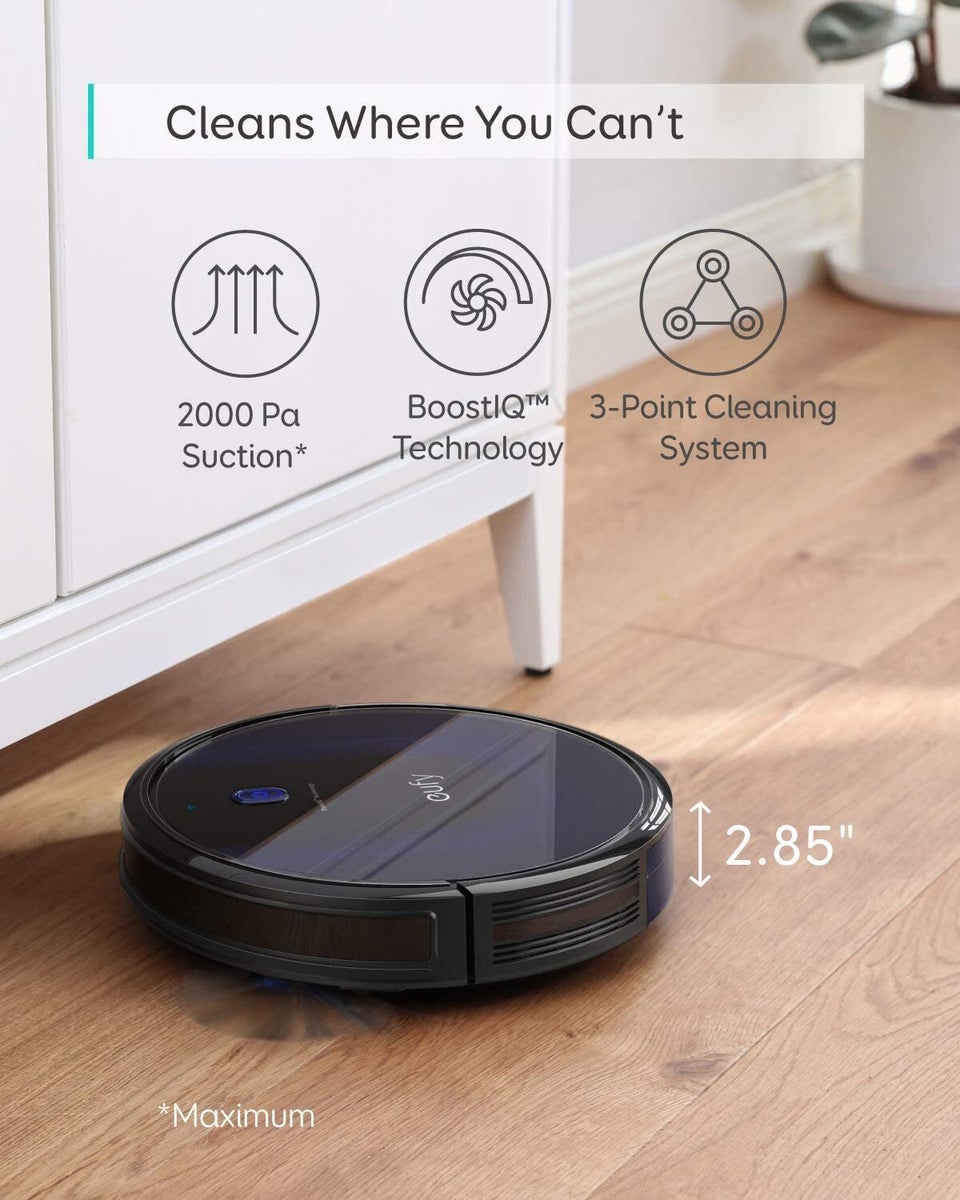 Or a robot vacuum with laser navigation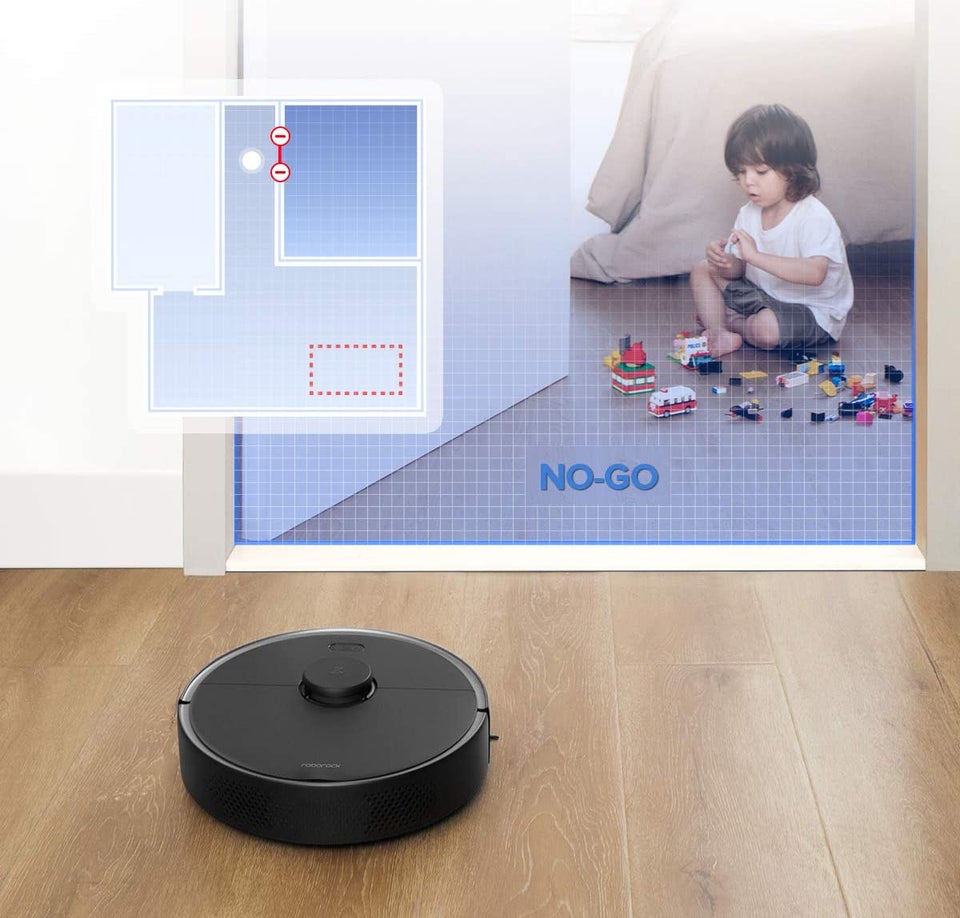 A three-pack of Blumat watering stakes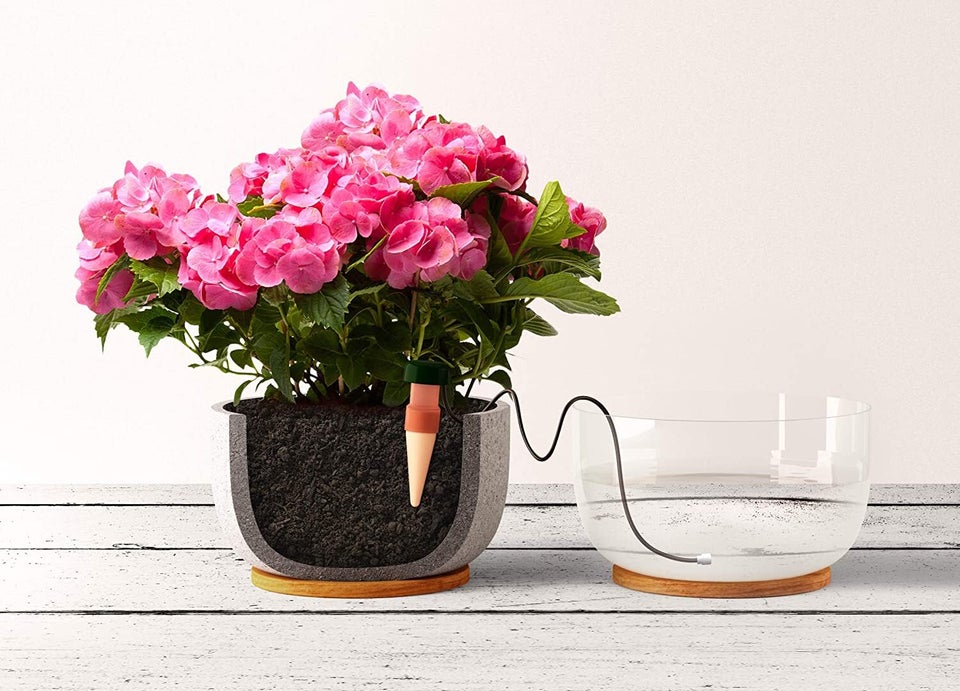 A Samsung Jetbot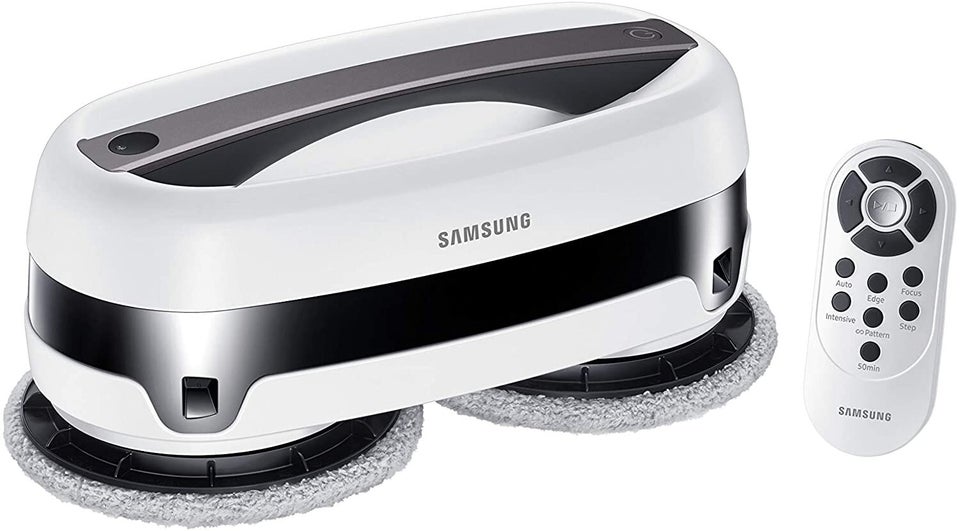 And a bonus for those who don't have laundry hookups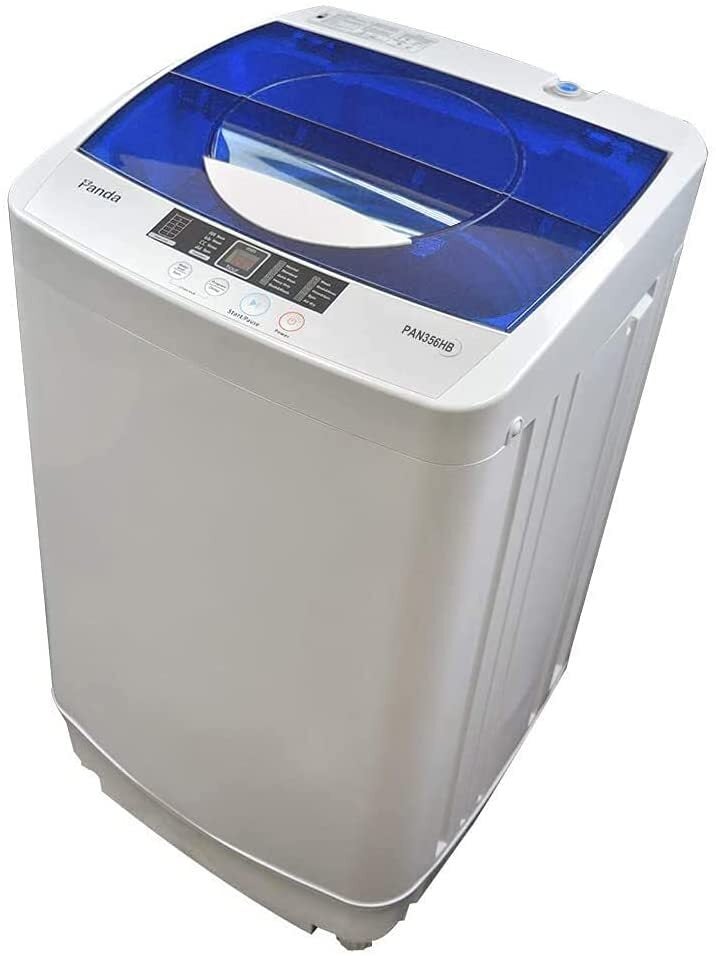 Some reviews have been edited for length and/or clarity.
");
if ( "replace" === "insertBefore" || "replace" === "replace" ) else
$yahooDiv.insertAfter(".js-bottom-most-shared .card.recirc__item:eq(1)");
window.__yahooFlurry.ready("699ae8fb-c80b-4445-901e-590f02388ad9");
});

");
if ( "replace" === "insertBefore" || "replace" === "replace" )
$yahooDiv.insertBefore(".js-bottom-trending .card.recirc__item:eq(1)");
if ( "replace" === "replace" )
window.__yahooFlurry.addToCleanup("275dc6d3-c9f8-495f-a25b-b315f711cd4a", "polar-gemini-whats-hot-2", $(".js-bottom-trending .card.recirc__item:eq(1)")[0].outerHTML);
$(".js-bottom-trending .card.recirc__item:eq(1)").remove();

else
window.__yahooFlurry.ready("275dc6d3-c9f8-495f-a25b-b315f711cd4a");
});